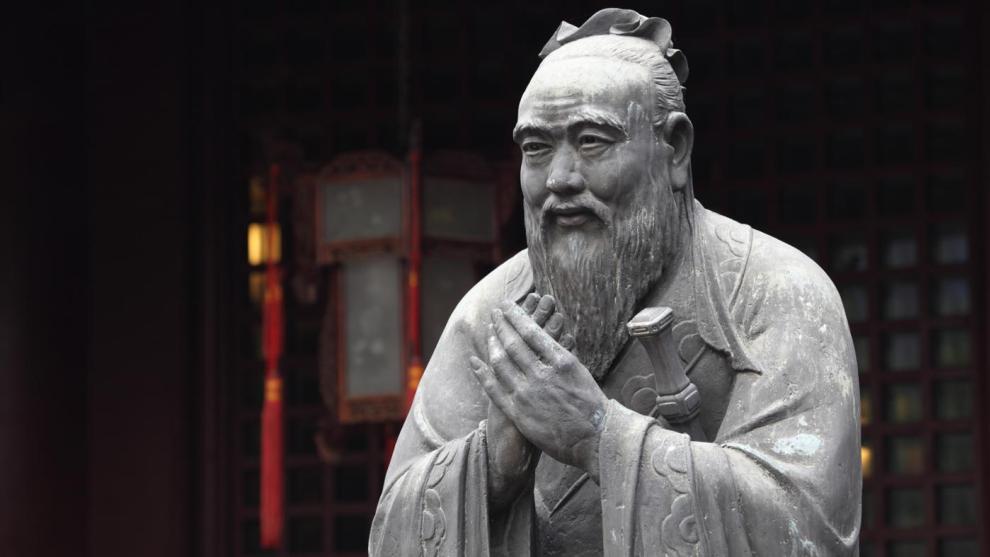 Confucius Institute is a network of public nonprofit centers created to promote Chinese language teaching, teacher training and the promotion of activities and educational exchanges. Founded by the Confucius Institute Headquarters and the Chinese National Office for Teaching Chinese as a Foreign Language, affiliated to the Ministry of Education of the People's Republic of China, it has its headquarters in Beijing and is present on five continents.
Confucius Institute Headquarters (Hanban) is responsible for work coordination and financing of the Confucius Institutes' activities.
Confucius Institute's mission – to promote Chinese language and culture teaching all around the world, to establish friendship interaction of China and other countries and provide the promotion of activities and educational exchanges.
Studies at Confucius Institute are oriented at cooperation with China. Besides that Confucius Institutes aim at:
Organization of Chinese language and culture studies;
Organization of research conferences devoted to China;
Popularization of Chinese language and culture through various competitions and events;
The official qualification testing and examinations of Chinese (HSK);
Chinese study materials and literature publishing;
Internships in China for students and lecturers, consultations on studies in PRC.
The first Confucius Institute was established on November 21, 2004 in Seoul, the Republic of Korea. In accordance with Hanban estimation, more than 40 billion of people study Chinese. Following the estimation of the Ministry of education of the People's Republic of China, the number of people studying Chinese was up to 100 billion by the end of 2010. Hanban aims to increase the number of Confucius Institutes up to 1000.